Overview
One of the famous canyons in Japan and one of the tope tourist spots as well. Canyoning in Nishizawa Keikoku is very subjective and should be done with extreme care and caution.
Approach
Follow the tourist trail from the carpark to the start point just above Nanatsugama Godan Fall.
Descent
Exit
Exit is down the river on the left hand side. It's a bit of scramble out back to the tourist path. Please note you should exit before the main river confluence and bridge.
Remarks
Map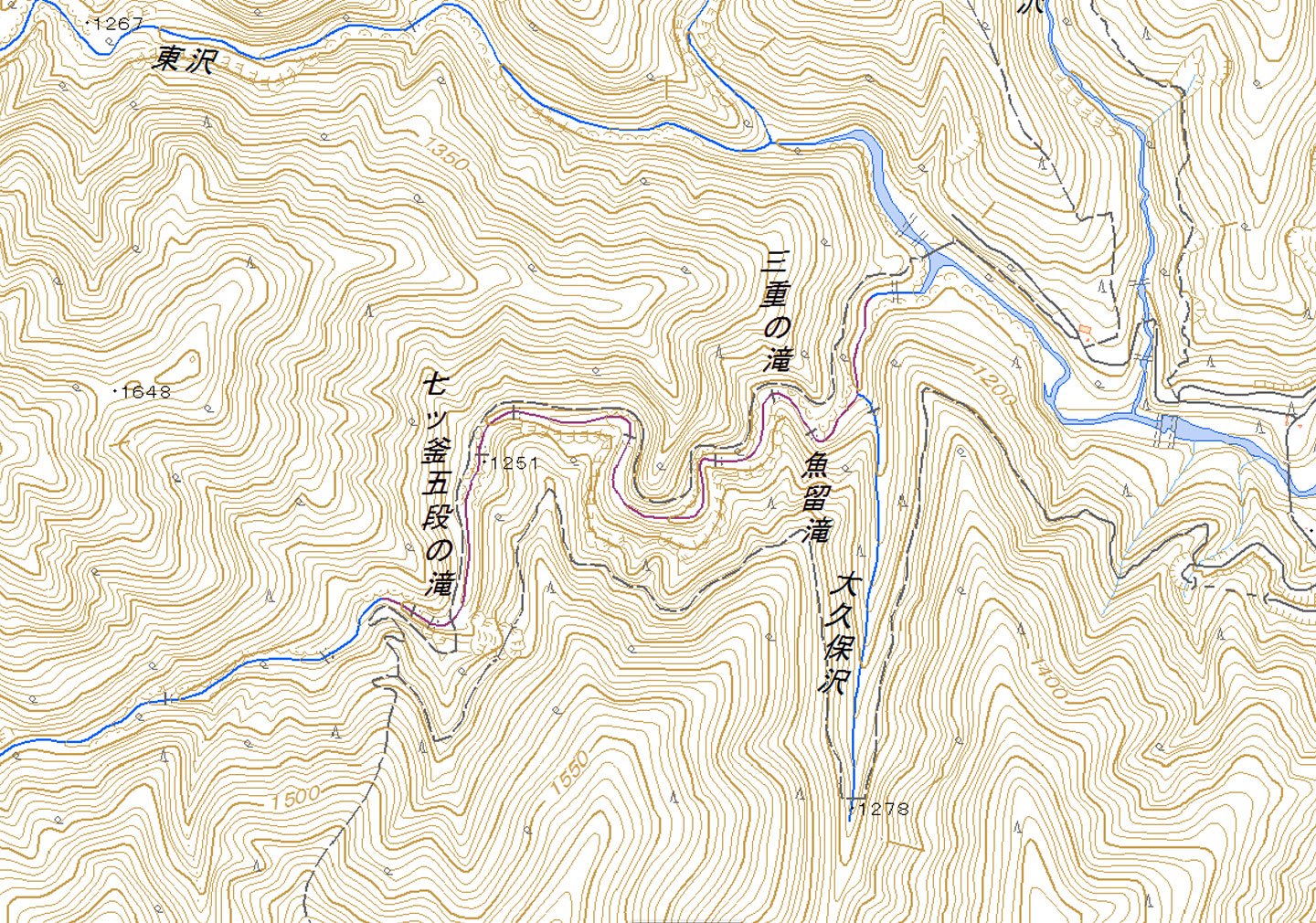 Topographic