On March 11, 2014 the IAAC (International Association of Amateur Canyoners) was born.
The purpose of this association is to bring together national structures to develop canyoning, but also promote exchanges between canyoners and topics.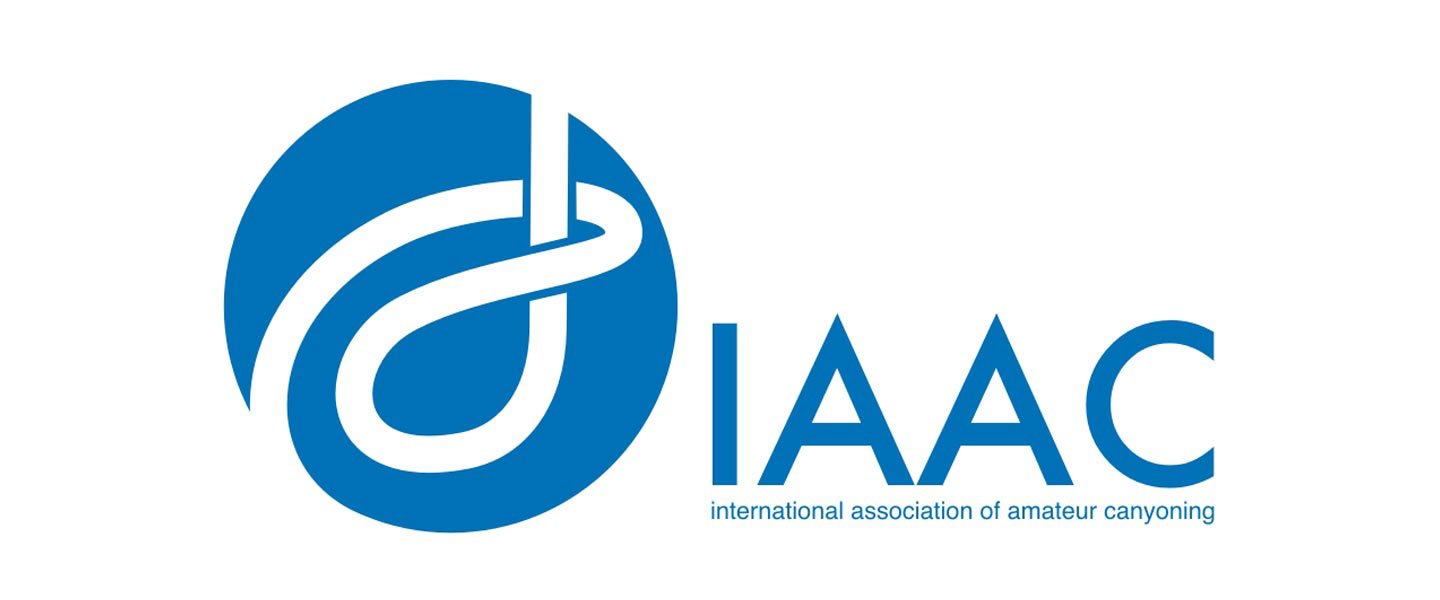 After the RIC in 2013 in Madeira, ten national organisations had expressed their desire to work together to create an international structure that can bring together. This desire was made for the 2014 Balearic RIC to move forward on this project.
Between the two events, the FFS worked in the drafting incorporation and internal rules that would govern the new structure. On March 11, 2014 in Port-de-Soller in Majorca (Balearic Islands – Spain) we held a meeting following that of Madeira.
For the occasion several national and regional organizations were pre- paths, some of which have made the displacement for the exchange time and work.
Present:
France: The FFS (Federation French- caving dency) and SCF (French School Canyon) and the FFME (French Federation of the mountain and climbing)
USA: ACC (Coalison of American canyoneers)
Spain: FECV (Federation hoped there leologia Canyon Valenciana), CEC (Confederación de Espeleología y Cañones) FEDME (Federación Española de Deportes de Montaña y Escalada) FBME (Federación Balear de Montaña y Escalada – canyon Committee) AEB (Espeleologia Association of Barcelona)
Portugal: JPKF (Federação de Campismo e Montanhismo of Portugal)
Germany: DCV (Verein Deutscher canyoning)
Greece: FHS (Hellenic Federation of Speleology)
Belgium: CTV (Canyon Team Vlaanderen), UBS (Belgian Union of Speleology)
Japan: Canyon Magazine
Netherlands: NTC (Canyon Team Nederland), DCA (Deutch Canyoning Association)
Brazil: GB CAN (Grupo Brasileiro of canionismo)

After an exchange and debate on the interest of an international structure and the study of the proposed bylaws, the meeting unanimously decided to present to create the International Association of Amateur Canyon (IAAC).

The General Assembly approved the incorporation and elected the first board of the association. It is composed of seven members from seven national federations or associations representing 7 countries (France, USA, Greece, Portugal, Japan, Spain and Brazil). A dozen structures already adhere. France and FFS provide by Marc Boureau the first president of the new association whose registered office is located Lyon, France.

IAAC aims to facilitate exchanges between canyoners through out the world via a network of national structures whose purpose is the development of the activity. IAAC coordinate among other RICs (Appointments international Canyon) and will promote. Belonging to an international structure will give legitimacy to certain canyoning associations which, although legal recognition and legal, sometimes struggle to be recognised.

To take into account the particularities of each form of organisation, and allow everyone to participate in the establishment and development of IAAC, the articles provide that each country can be represented by up to 3 groups for the development of amateur canyoning.

Each country has three votes equitably distributed among their representatives to the General Meeting. Regional structures can also participate in the IAAC, integrate work groups, etc. without a vote at the General Assembly. These are associate members.

Office of the IAAC (left to right)
Luis Duarte (Secretary General – Portugal), Simone Devus (Secretary – Brazil), Lydia Katsarou (Treasurer – Greece), Marc Boureau (President – France), Sonny William (Vice President – USA), Joan Lluis Haro (Secretary – Spain), Amaru Mills (Secretary – Japan)